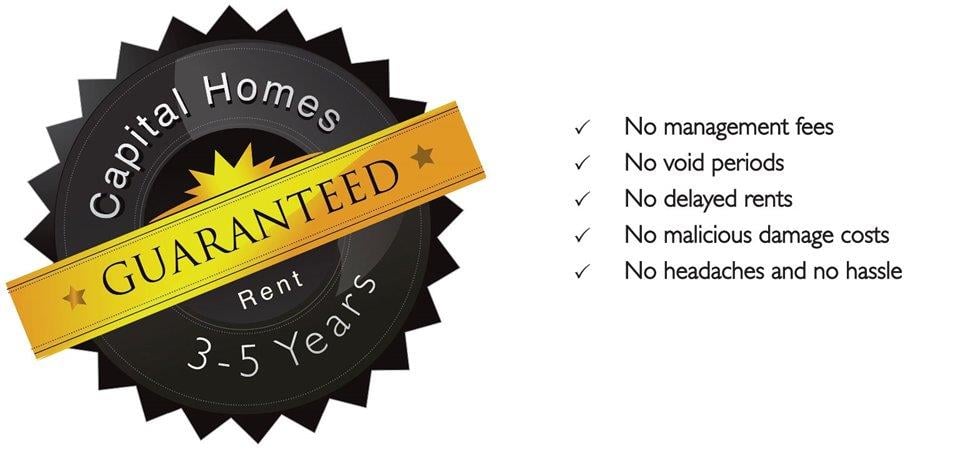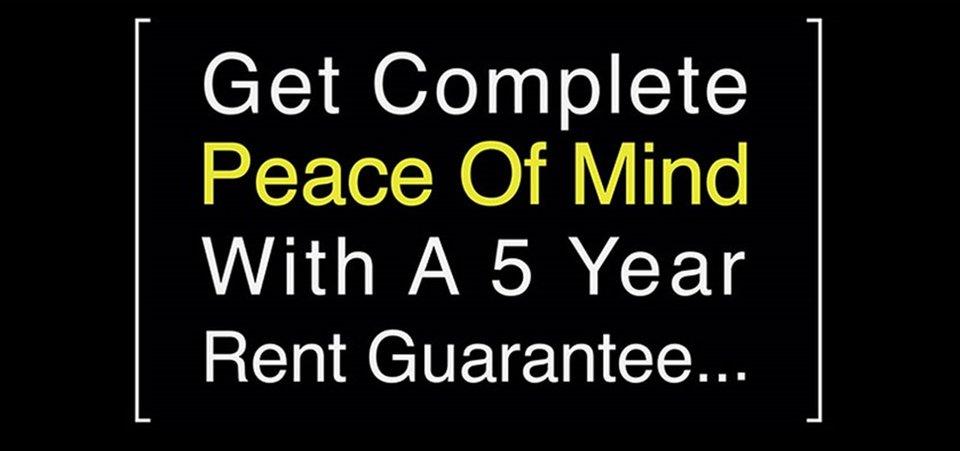 Published: 16/12/2015   Last Updated: 08/03/2016  
Tags:
Guaranteed Rent in London

If you're a landlord looking for a fixed rental income, paid each and every month without all of the normal stresses involved in letting out a property, then you have come to the right company. Capital Homes Estates can offer you up to 5 years guaranteed rent in London. We have over 120 years of combined experience in the field.

We are currently offering 3-5 year corporate leases on the following property sizes in London: Studio flats, One bedroom flats, Two bedroom flats and houses, Three bedroom houses, Four bedroom houses and Five+ bedroom houses.

With guaranteed rent in London, you can manage your finances knowing that you will be paid the agreed rent on time, every month! We chase the tenants whilst you continue to get your rent paid on time each and every month.

No management fees, no void periods, no delayed rents,no malicious damage costs, no headaches or hassle! Any tenant queries, questions, complaints or requests come direct to us and not you.

How does it work?
Step one: Call and arrange to show one of our highly trained property agents around your prized asset and a guaranteed rent quote will be
given to you there and then!

Step two: Once you're comfortable with all the boring T's and C's we sign a 3 or 5 year lease in which we become your tenant and pay you a net figure every month inclusive of property management fees and maintenance costs. There are no void periods so you get a continuous income for the duration of the lease!

Step three: Let our property experts help you grow your portfolio while you get on with your life. Our team have a combined 40 years' experience and are always on hand to provide their expertise to assist in maximising your returns.

Step four: Sit back, relax and enjoy your hard work!

For a free no obligation quote please call Christopher on 0800 038 5999 with the full postcode and size of your property and he'll happily quote you a figure over the phone. If you've had a Guaranteed Rent quote already we'll endeavour to beat it! Even if you're just curious. What are you waiting for? Get dialling to your favourite estate agents on Turnpike Lane!