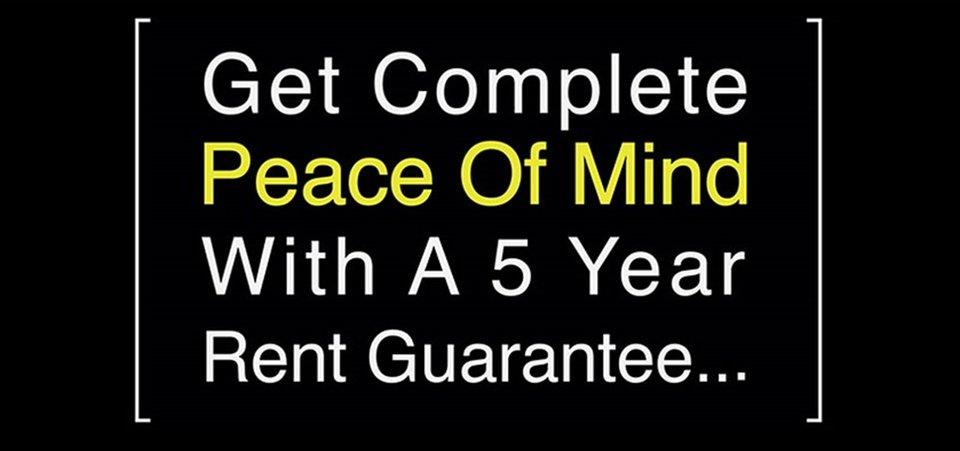 Published: 28/04/2016   Last Updated: 28/04/2016  
Tags: Landlords-Rush-To-Beat-Stamp-Duty-North-London-Estate-Agents
Landlords rush to beat stamp duty causes a surge in housing market - North London Estate Agents
Over the past month, the average asking prices of homes in the UK following the surge of buying in March. In the reports from Nationwide, it's noted that since the increase in stamp duty, the annual pace of house price growth dropped to 4.9%, whereas in March it was 5.7%.
HMRC reported that there were 165,400 transactions during March, the highest it has been since the peak of January 2007 (149,000)

The study (for the Royal Institution of Chartered Surveyors) has concluded that International investors have become put off purchasing property in the U.K. since the possibility of an exit from the U.K.

Have you heard of Guaranteed Rent?
We are currently offering 3-5 year corporate leases on the following property sizes in any of the areas on our map and most M25 fringes:

• Studio flats
• One bedroom flats
• Two bedroom flats and houses
• Three bedroom flats and houses
• Four bedroom flats and houses
• Five+ bedroom flats and houses

For a free no obligation guaranteed rent quote please call Christopher on 0800 038 5999 with the full postcode and size of your property and he'll happily quote you a figure over the phone. If you've had a Guaranteed Rent quote already we'll endeavour to beat it! Even if you're just curious. What are you waiting for? Get dialling!